Camper Jack Giveaway is Back for the May Issue!!!
Every summer we offer a fun opportunity for kids (and adults:) to hunt through one of our issues to look for Camper Jack. The story behind cute little Jack is that Debbie Tye, publisher of the Austin Kid's Directory, used to have a Jack Russell Terrier named Jack who was the inspiration for our giveaway. He had the cutest little underbite and was their beloved pet for many years. Now he is forever our giveaway mascot!!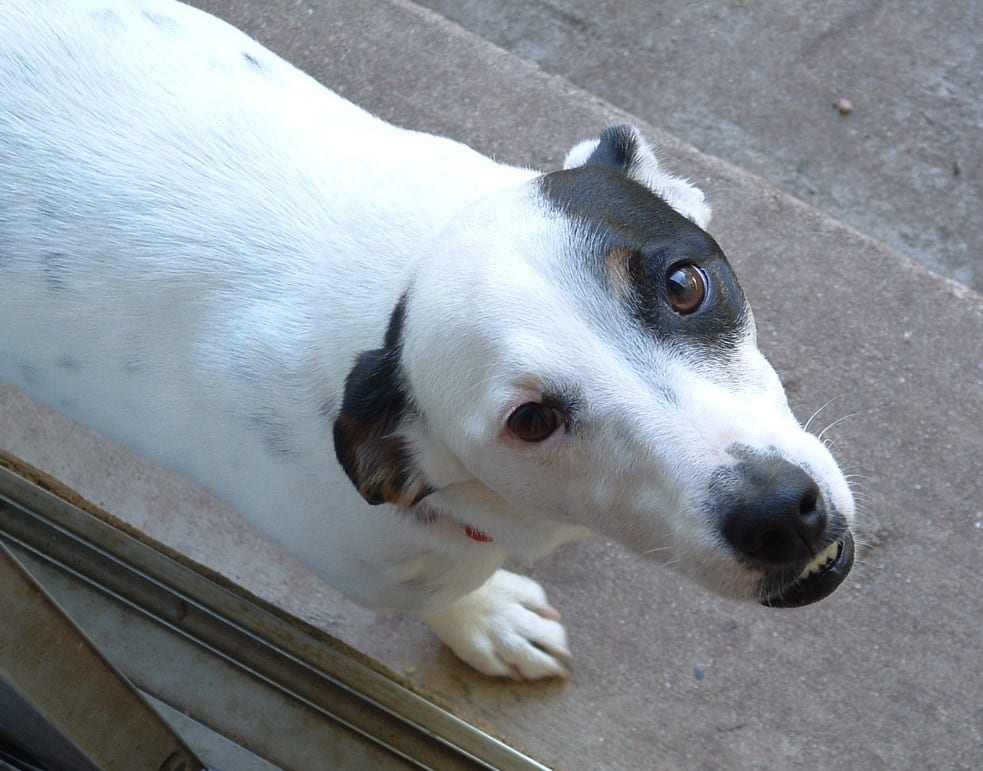 Jack was the only dog in a house with 2 cats and he seemed to like it that way…shout out to Salami and Luke!!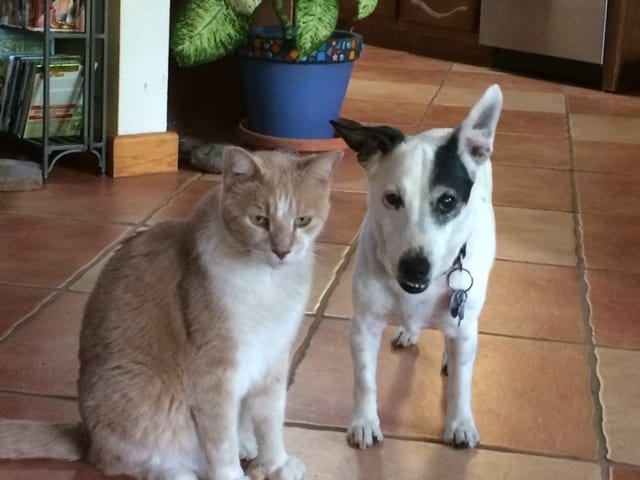 So now that you know the story, take a look at the May issue online and see if the kids can find 3 images of Camper Jack! Once you find all 3, send an email to contest@kidsdirectory.com and let us know where you found him. Each week we are conducting a random drawing from the entries to giveaway prizes that include:
4 passes to Monster Mini Golf in Round Rock, 4 passes to Playland Skate Center, 1 Mad Science online class, 1 Mad Science delivered kit (gave away this prize the first week:), $25 Gift Card to Kerbey Lane Cafe and 1 Imagine Arts Academy online class.
Last day to enter giveaway is May 31st. Stay tuned for the holiday season when the kids can hunt for Santa Jack:) Hope you and your kids have fun looking for Jack! Good luck!