Summer is already approaching, and the spring temperatures are soaring quickly! With quarantine measures in place, many families have already been enjoying the great outdoors more frequently. What do you need to know to keep your family healthy?
First and foremost, stay hydrated! Water is the best thing to drink after the age of 12 months. Babies may start drinking water after the age of 6 months, but we still need to ensure that they are getting the appropriate amount of formula or breast milk; they need the calories. Speaking of calories, most of us do not need juice, sports drinks, energy drinks, or other drinks with electrolytes to stay well, even when it is hot outside. These were developed for athletes planning to participate in brisk exercise for more than an hour or high intensity sports during which excessive sweating would be expected. So, pack your water bottles for that next trip outside.
Sunlight is beneficial for our mood and bone health (by creating Vitamin D), but it may also be harmful. There are many ways to shield your skin from the sun, but sunscreen is the first one that comes to mind for many of us. Infants under the age of 6 months are NOT recommended to use sunscreen. Instead, cover their skin with light colored clothing or clothing with ultraviolet (UV) protection, and use barriers to the sun, such as umbrellas or hats. After 6 months, you should base your sunscreen use on its Sun Protection Factor or SPF; that is, SPF 15 is 93% effective against the sun's rays; SPF 30 is 97% effective; and, SPF 50 is 98% effective IF USED IN THE CORRECT AMOUNT. What is the correct amount you might ask? Pediatricians like the teaspoon rule: 1 teaspoon to the face and neck; 1 teaspoon to each arm; 1 teaspoon for the chest and belly; 1 teaspoon for the back; 2 teaspoons for each leg. Reapply every 2 hours or after a lot of sweating or swimming. Aim for SPF 30 or higher with kids; consider SPF 50 if your child has a fair complexion. If your child has sensitive skin, look for fragrance-free products.
You have protected yourself from the sun, but now the bugs in Texas are eating you alive. What do you do? Infants under the age of 2 months are NOT recommended to use bug spray/insect repellant, and use very little under the age of 6 months. Combination sunscreen/bug spray products seem like a good solution, right? Not really, because reapplying these products (for the sunscreen) may result in toxic levels of insect repellant for children. DEET is the most common chemical found in insect repellants; picardin is the next most common; there are also sprays with essential oils (citronella, cedar, eucalyptus, peppermint, etc.). Products with 10% of DEET provide about 2 hours of protection; 24% DEET gives 5 hours of protection; DO NOT use a spray with more than 30% DEET on children. Picardin is just as effective as DEET, and it may be better tolerated in children with sensitive skin. Oil of lemon eucalyptus is the only essential oil for children 3 years and older that appears to protect up to 5-6 hours, but studies are limited. Permethrin may also be applied to clothing, but not to skin, to protect from insects. Think clothing barriers, too, such as longer socks, long pants and shirts with elastic around the wrists or ankles, broad brimmed hats, and avoiding soaps/lotions/detergents with fragrance, which might attract bugs.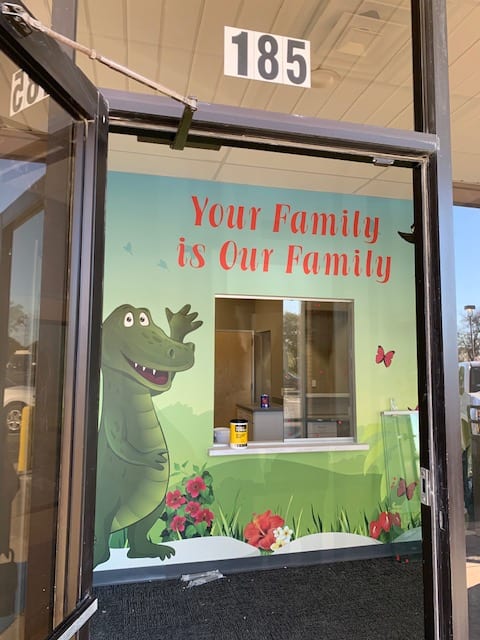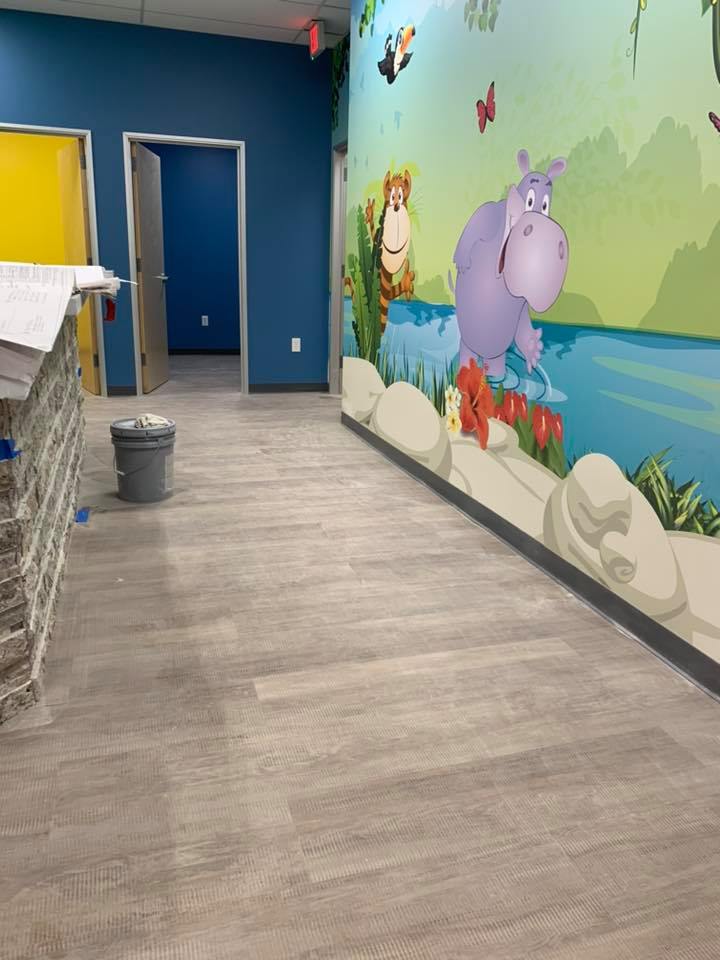 The pediatric providers at Almouie Pediatrics want you to stay safe this summer. If you need us, especially for school or sports physicals, we are available at our newest location in south Austin at 2110 W Slaughter Ln Ste. 185, Austin, TX 78748. Please look us up at almouiepediatrics.com; we are also on Facebook, Instagram and YouTube. Have a happy and safe summer season!